Created for professionals, by professionals!
Our Story
We are a family company. We started on this path long before the establishment of the company, because in the past our activity revolved around the processing of plastics. The accumulated experience encouraged us to start a business on our own and to offer those around us something of the accumulated: For clients, we have developed and will continue to develop quality products, functionally comparable to premium ones, but at acceptable prices. At the center of our attention is the professional electrician and his need to use quality products that ensure ease and speed of assembly. The flexibility of our products at low temperatures, together with the resistance to compression, eliminates the risk of having ready-mounted installations but with cracked tubes. Satisfied customers support and recommend us. Our distribution partners help us provide electrical installation companies with the most appropriate products for each application, both in the country and abroad. We have offered our employees a workplace with modern, highly automated and quality machines, to motivate and encourage them to develop professionally within the EXTRO family. Suppliers are the ones who help us achieve our goals, and for this we consider them as partners. We rely on the proposals and advice they give us and we enjoy together the opportunities. We offer others, society and the environment in general less pollution, through the premium recycled material we use, which do not contain toxic or environmentally harmful substances. The choice to use recycled materials was made by us consciously, not to contribute to the increase in pollution by putting on the market large quantities of new, virgin plastic materials. Through the decision made, we are looking for the opposite, to use the already existing plastic and make it do what it knows best, namely to last for a long time without degrading.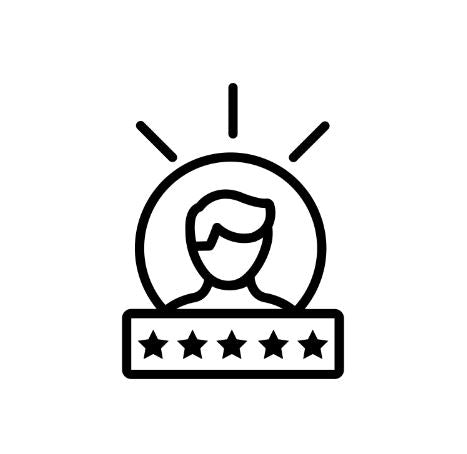 Experience
Extro continues a long tradition in the field of flexible tube extrusion from Germany. Both our experience and the automated lines we use come from the place where even today it is the so-called cradle of the profile industry, with specialists and manufacturing companies with many decades of experience in this field.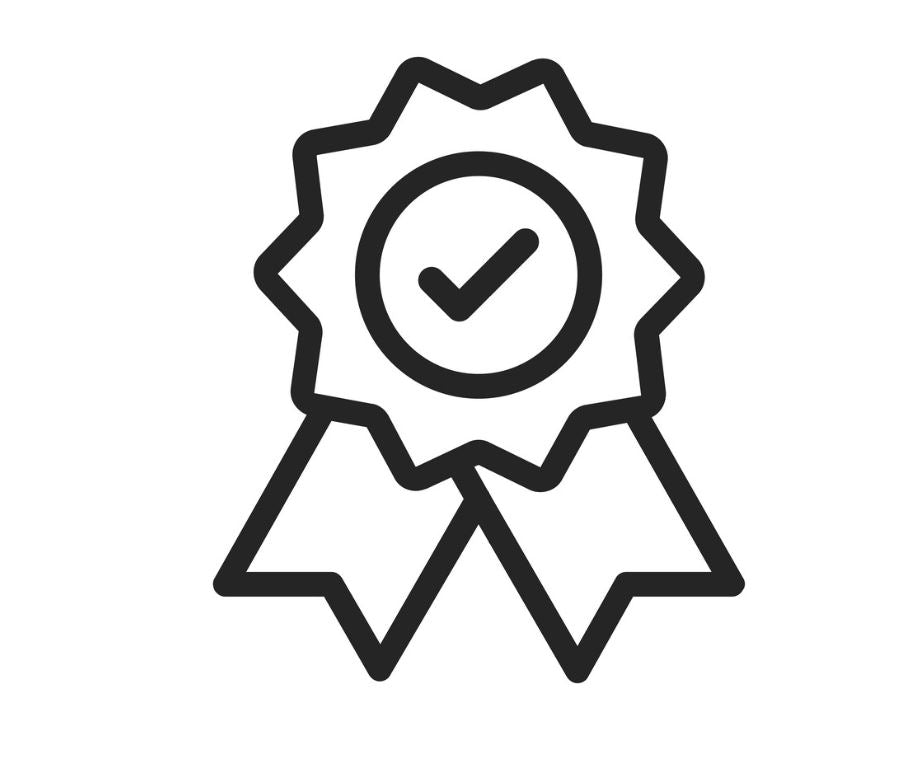 Quality
The quality of our products is the result of several factors: the raw material tested for REACH and RoHS and controlled in an external laboratory from abroad, modern production lines and tools of the highest precision from Germany, automatic packaging of coils and last but not least our ISO certified system for quality assurance in production.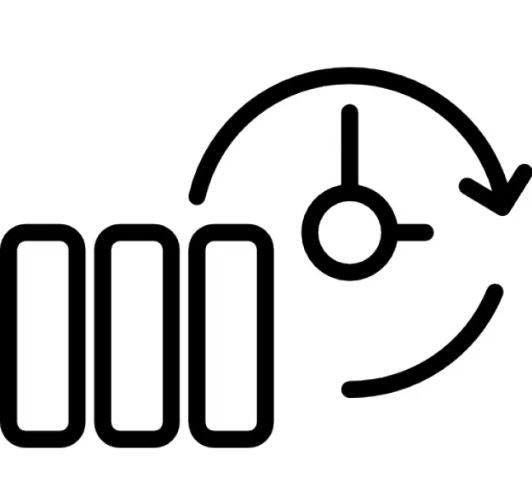 Capacity
The capacity of our production lines is sufficient, on the order of tens of millions of meters per year. The figure differs depending on the products we have to produce. In order to be able to deliver in the shortest possible time, we try to anticipate our customers' orders by working on stock, and for some products we react to orders in the shortest possible time.